The Power of a Common Dream
A big dream started to form within me during my teenage years when at the age of 15 I decided that I wanted to become a doctor and give my life to enabling others to live as healthily and productively as possible. Subsequently, at the age of 16 I became a Christian, and the idea of excellent medical practice being supplemented by the resources of heaven excited me beyond measure.
When I started medical school, this excitement had grown into a life passion and dream, so I started to explore the ways in which it could be expressed. As I progressed through my medical career, I saw God use me in the workplace as he helped me to create atmospheres of peace, hope and joy not only in the normal work routine, but also in the most challenging of circumstances. Alongside this I watched as God did miracles of healing which supplemented the medical care available.
Creative wisdom, encouragement, miracles and discernment all flowing through the activity of the Holy Spirit in Christians' lives – this has always been the normal potential of Christianity – God working in and through us to bless the world. Imagine what a difference we could make in the world if this was the dream and experience of every Christian working in the arena of Healthcare. This is especially true in the midst of the Covid pandemic which is currently affecting the world in such an extreme way and placing untold pressure on healthcare systems and workers.
This is the heart of Heaven in Healthcare: the power of a common dream that the resources of heaven can work alongside health provision and make a real difference. We are starting to see this reality unfold as we equip and train Christians to realise their full potential, and we have many great stories to tell.
It is a very exciting journey to be part of, and we believe that health provision in many nations will be enhanced as we move forward together to release Heaven in Healthcare.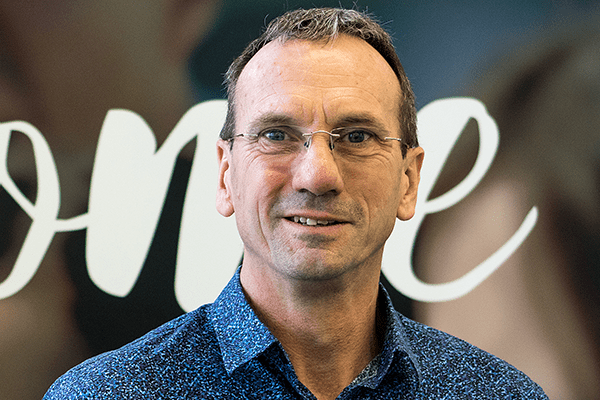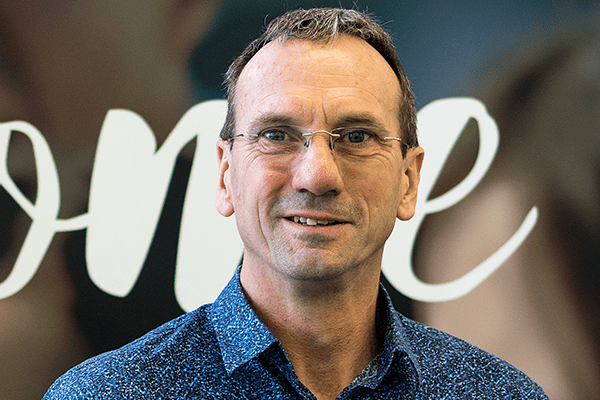 Want to know more?
If you want to find out more about Heaven in Healthcare, please download our Case for Support Document.