Welcome to Heaven in Healthcare
A place for Christians working in the health sector to connect, learn, and be inspired to release heaven wherever they go.
No More Limits | A Heaven in Healthcare Conversation
Patrick Nyamangunda joins medical doctors Dave Carter and Pete Carter as they explore the interaction between faith and medicine in his remarkable testimony. Packed with wisdom, this is a fascinating discussion about how even the most...
See more
Session 1 – God's Dream for Healthcare
What's God's plan for healthcare? Never before have the healthcare systems of the world faced such great need. And yet, despite these healthcare systems being filled with many faithful believers, they are often held back by a misconception...
See more
Location Group Resources
A new document for the Guidance, Syllabus and a set of Transcripts of our new Locality groups...
See more
Managing our Freedom
Pete and Liz Lunt talk about the complexities of freedom, choice and responsibility as the UK emerges from the reality of Government restrictions....
See more
Challenging times…
We are living in challenging times across the nations: firstly Covid 19 cast its shadow across the whole world, and then just as this shadow seems to be lightening, another dark cloud has come into view with the spectre of war, death...
See more
Social Prescribing Workshop: Supporting Healthcare with Kingdom Resources
God is mobilising his people for an amazing expression of his love, goodness, wisdom and power to be demonstrated in the arena of healthcare. What is more, healthcare providers are becoming increasingly aware of the benefits of co-working with their..
See more
Stay in the know
To keep up to date with all of our resources and events, please sign-up to receive our newsletter. which will be sent straight to your email inbox.
Blogs, News and Testimonies
Support the movement
To bring you regular content and make our resources available to more believers in the world of healthcare, we need your help. By donating each month you'll be enabling us to grow the movement!
Donate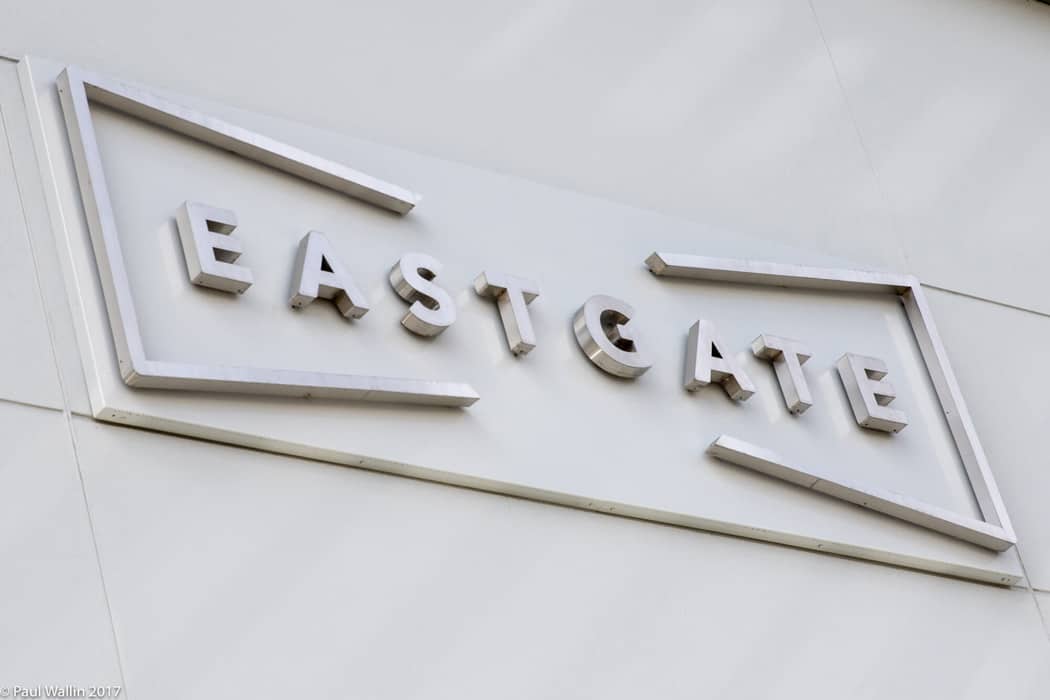 Eastgate Locality Group
Event
This group meets at Eastgate in Gravesend, Kent on the 2nd Wednesday monthly starting at 19:30.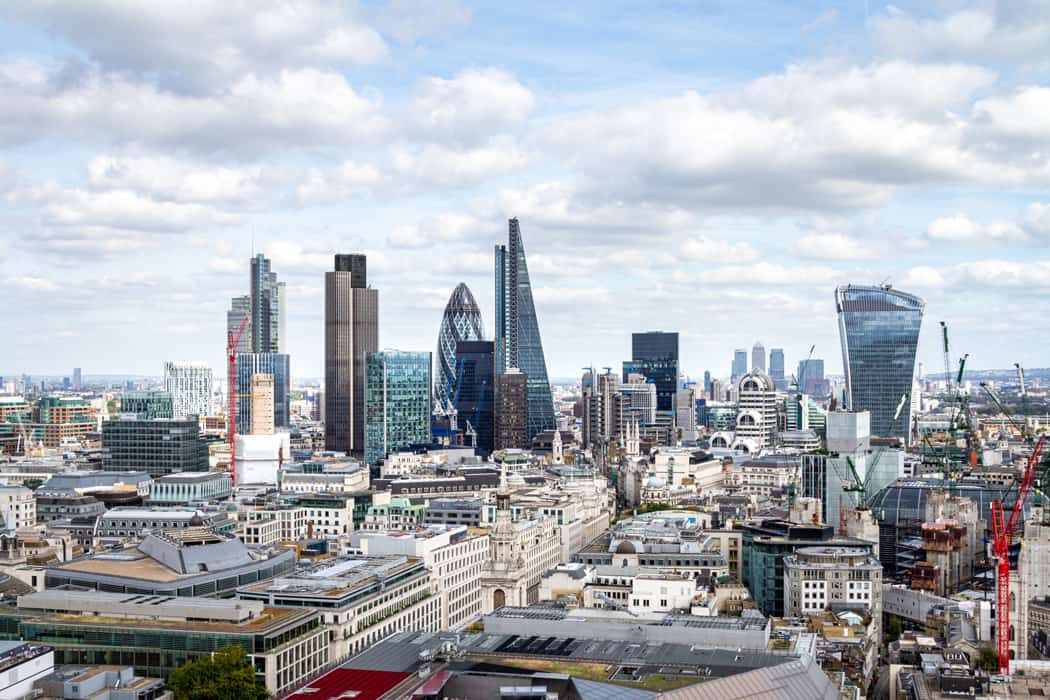 Cambridge Locality Group
Event
This group meets in Little Selford, Cambridge, monthly on Wed or Thu evenings.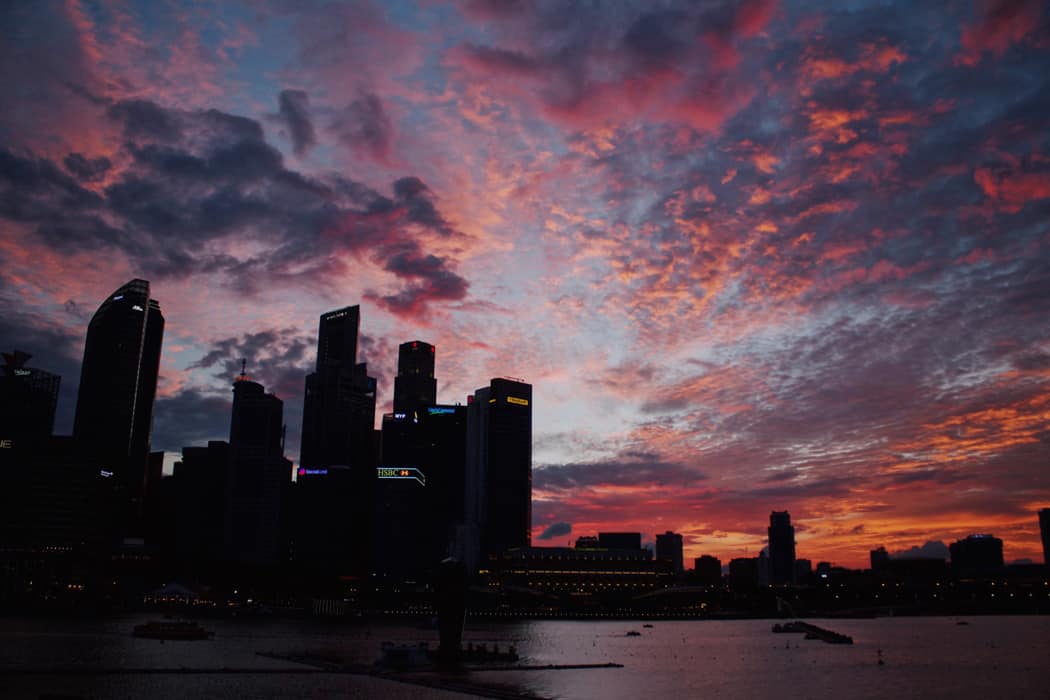 Southampton Locality Group
Event
This goup meets in the Highfield area of Southampton. Various Tuesdays at 7.30pm.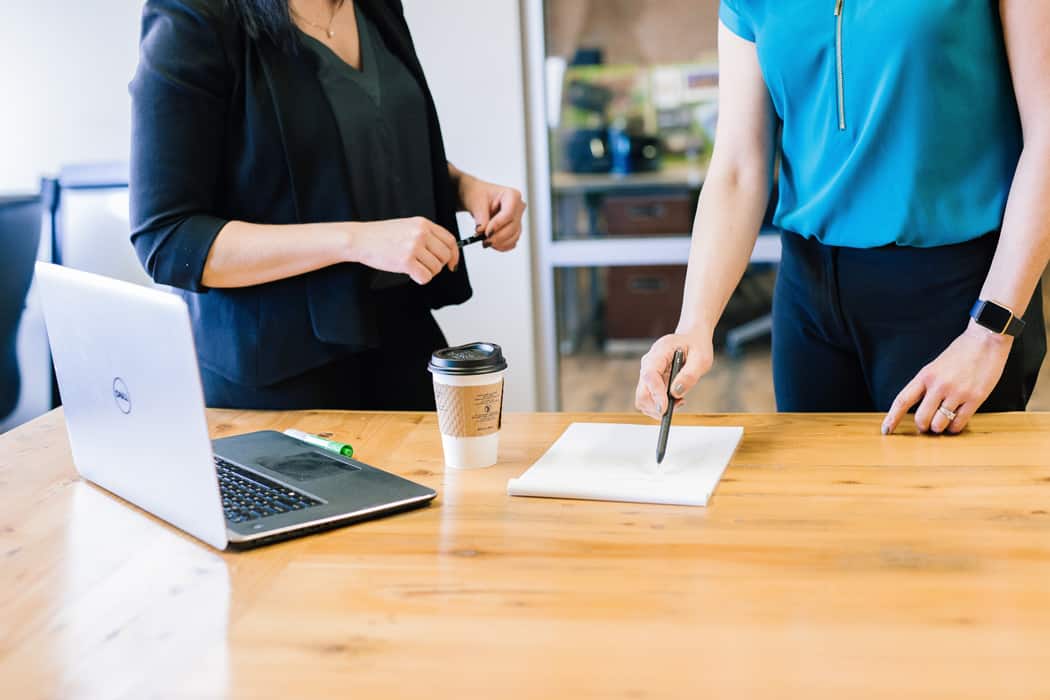 Start a Locality Group
Event
Find out how you can start a group in your area