Welcome to Heaven in Healthcare
A place for Christians working in the health sector to connect, learn, and be inspired to release heaven wherever they go.
Stay in the know
To keep up to date with all of our resources and events, please sign-up to receive our newsletter. which will be sent straight to your email inbox.
Blogs, News and Testimonies
Support the movement
To bring you regular content and make our resources available to more believers in the world of healthcare, we need your help. By donating each month you'll be enabling us to grow the movement!
Donate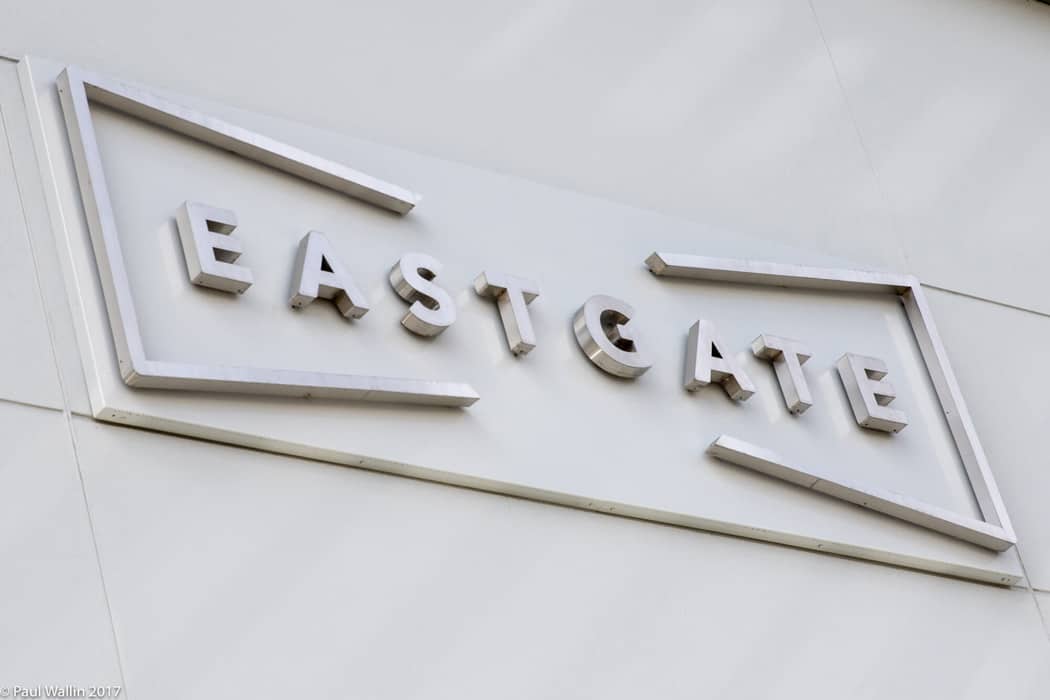 Eastgate Locality Group
Event
This group meets at Eastgate in Gravesend, Kent on the 2nd Wednesday monthly starting at 19:30.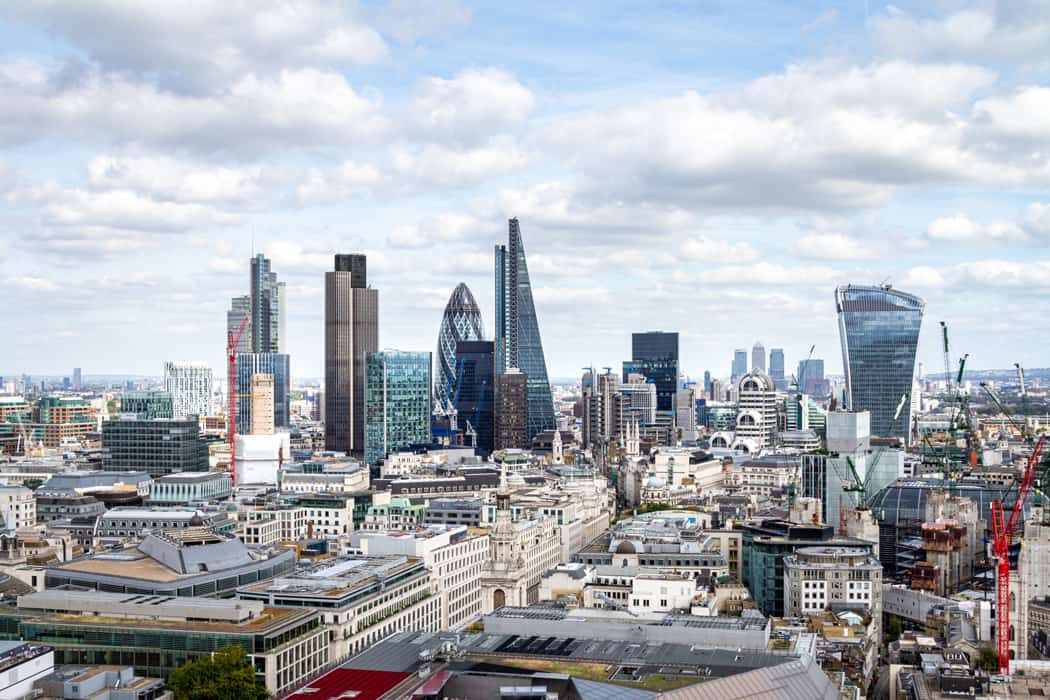 Cambridge Locality Group
Event
This group meets in Little Selford, Cambridge, monthly on Wed or Thu evenings.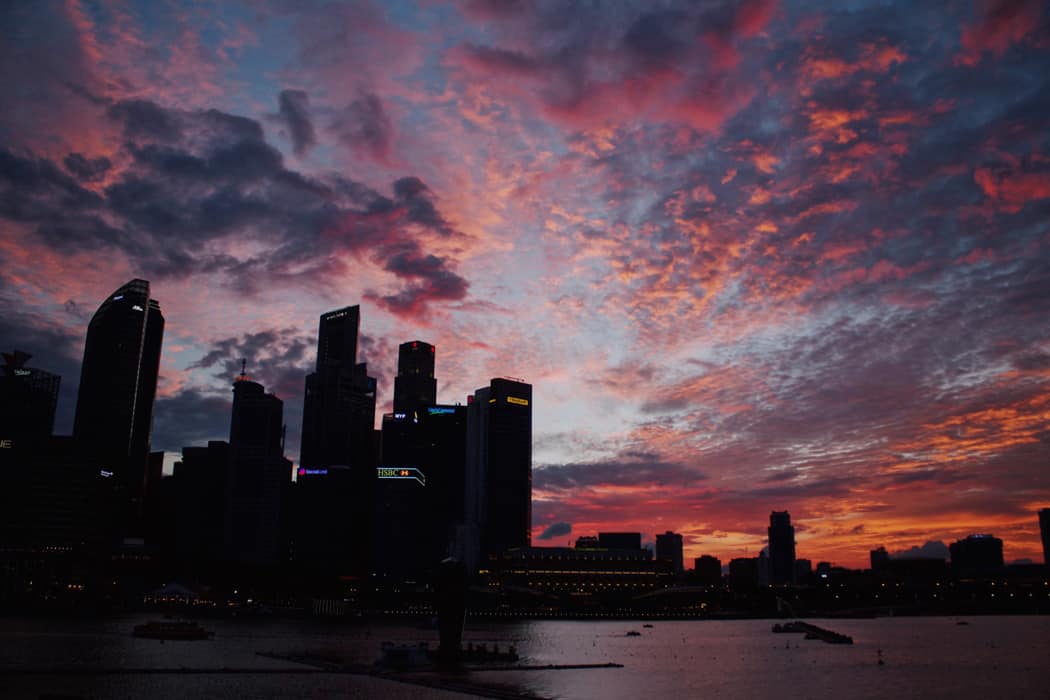 Southampton Locality Group
Event
This goup meets in the Highfield area of Southampton. Various Tuesdays at 7.30pm.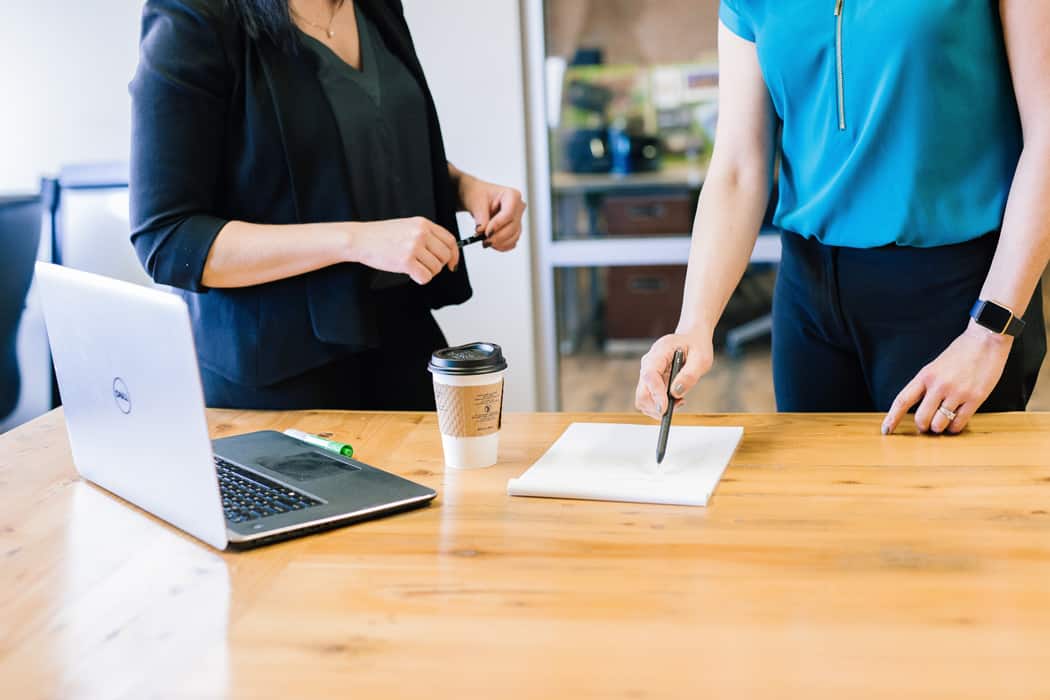 Start a Locality Group
Event
Find out how you can start a group in your area