Welcome to our new website! And not just a new website, but a new way of reaching as many people as possible with our resources.
Back in October, we announced at our annual global conference that we were moving away from our subscription membership model to a donation one, in the hope that this would help us reach more Christians working in healthcare around the world with our videos, articles, news and events.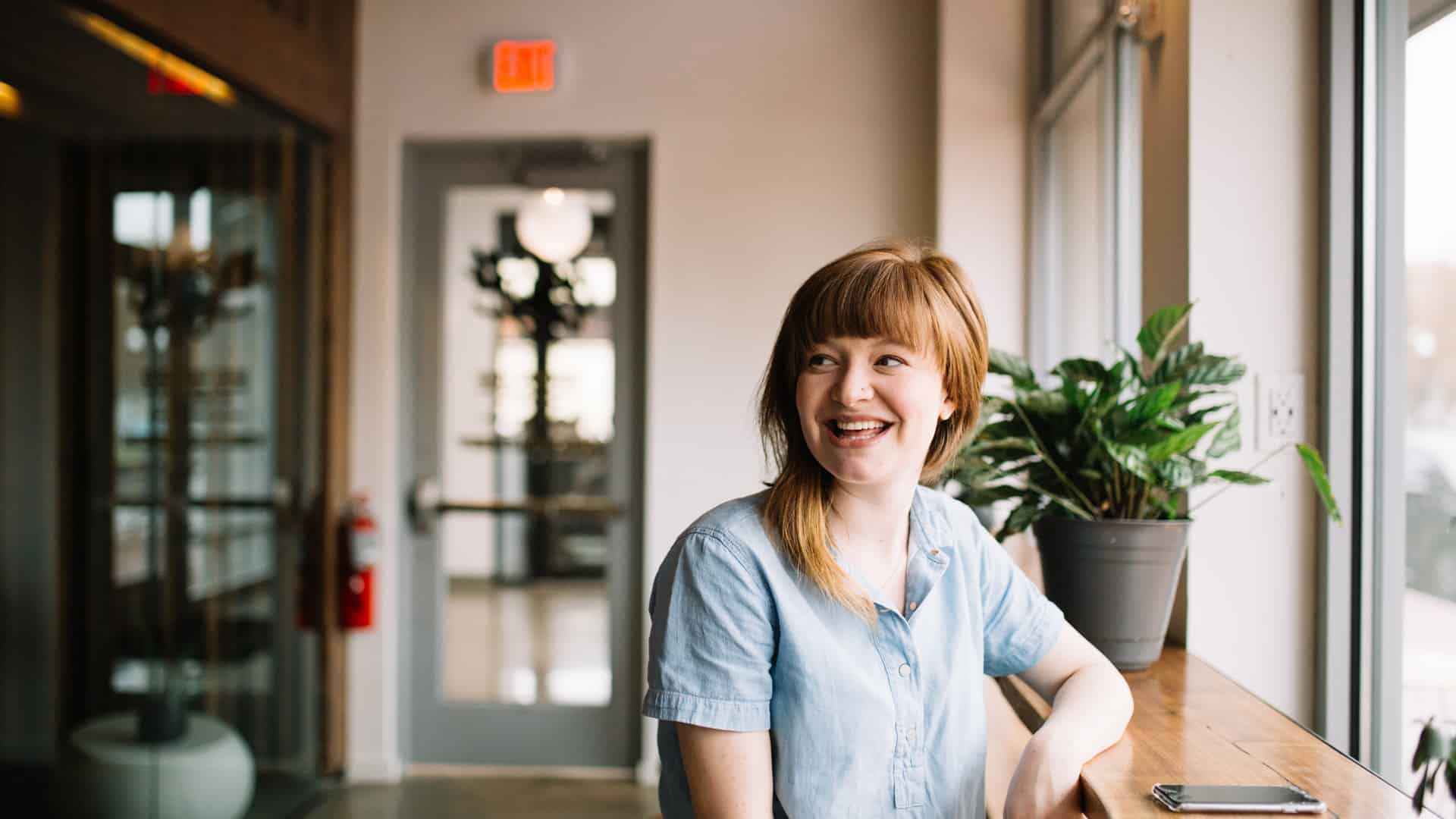 We're delighted to announce that Heaven in Healthcare is now free to access. To sign up, all you need is an email address and password and away you go! From time to time, we will be adding additional resources – such as e-courses and conferences – which can be purchased as one-offs. But all our regular news, information and equipping content will be free of charge.
How can you help bring heaven to healthcare? Well, one easy way is to consider donating so we can continue to bring resources to more and more people like you. On our Donation page you will find different options for this – including one-off gifts or regular contributions. Your generosity is so appreciated!
For now, why not check out our new site and let us know what you think?
Thanks,
Heaven in Healthcare Team