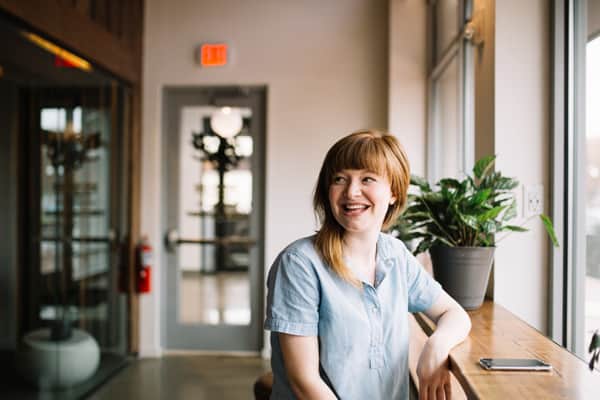 Here at Heaven in Healthcare, we're very excited to announce that our Autumn HiH Conference will be taking place on 1/2 October 2021.
Those of you who have attended in the past will know that it's a brilliant opportunity to make connections, stir hope and support one another across the world of healthcare. We have seen God do amazing things!
Do make a note of the date in your diaries and there will be more news to come.
Calling all nursing and midwifery heroes…
Our friends at CMF are hosting their first online festival for Christian nurses and midwives, called NAMfest on Saturday 15 May 2021, from 2pm 'till 5pm.
It's been a tough year for many of you, so it is hoped that this event will bless, connect and encourage. You don't need to be CMF members to participate and the event is completely free of charge.
Take a look at this leaflet for full details, and do get the word to any of your colleagues and friends who might be in need of a boost.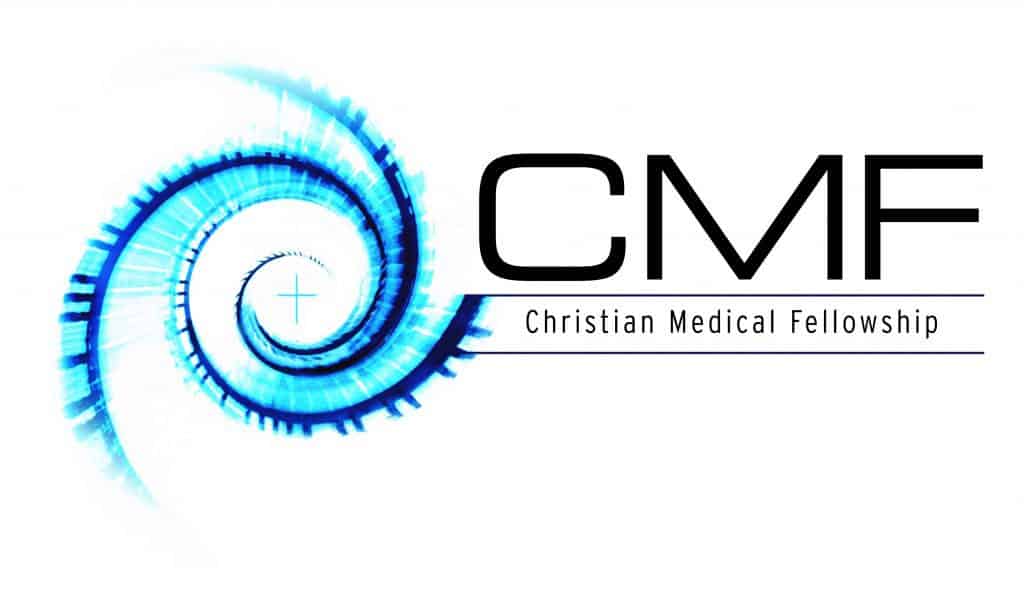 Have a great Bank Holiday weekend, from all of us at Heaven in Healthcare!